CFSB Wellness Wednesday – Is Dairy Healthy?
[vc_row][vc_column width="1/1"][vc_raw_html] JTNDaWZyYW1lJTIwd2lkdGglM0QlMjI1NjAlMjIlMjBoZWlnaHQlM0QlMjIxMDAwJTIyJTIwc3JjJTNEJTIyaHR0cHMlM0ElMkYlMkZ3d3cueW91dHViZS5jb20lMkZlbWJlZCUyRjdaQlpndGNHbmFzJTIyJTIwZnJhbWVib3JkZXIlM0QlMjIwJTIyJTIwYWxsb3dmdWxsc2NyZWVuJTNFJTNDJTJGaWZyYW1lJTNF [/vc_raw_html][/vc_column][/vc_row]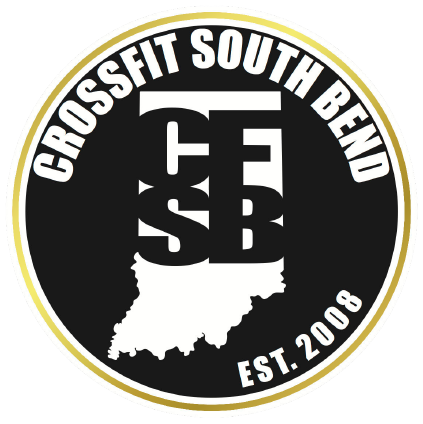 In this week's Wellness Wednesday video we answer the following two questions:
What is the Paleo Diet?
Is it worth trying?
The short answers to those questions are:
The Paleo Diet is a nutrient-dense, real whole food diet that focuses on quality protein, vegetables, and healthy fats.
The Paleo Diet is absolutely worth giving a try. There are a number of benefits and very few drawbacks.
Interested in all the details? Check out the full video above. Running short on time? Check out the 90-second preview here: https://www.youtube.com/watch?v=N27O1GzUV88