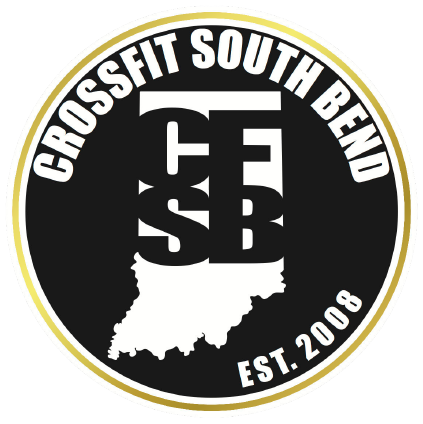 How to Easily Make Restaurant Quality Food at Home
Is it possible to have restaurant quality food at home -that is almost fool-proof to cook? -that is ridiculously simple to prepare? -that you can leave cooking in the morning while you're at work, and then when you get back home it's ready? The answer is yes. It's called sous-vide cooking. It allows you to cook all of your food to the exact right temperature, and it's basically fool-proof. If you have don't have a lot of time to cook, if you have a big family to feed, or if you're looking to turn cheap cuts of meat like chuck roasts and pork roasts into something amazingly delicious you might want to look into sous vide cooking. For more details on sous-vide cooking check out the following article:
http://www.seriouseats.com/2016/01/first-thing-to-cook-with-sous-vide-immersion-circulator-essential-recipes.html
DISCLAIMER: I don't get any money from any sous vide company to talk about sous vide. There are lots of different sous vide devices and I'm not endorsing any particular one.