Sarah F.'s Amazing Progress!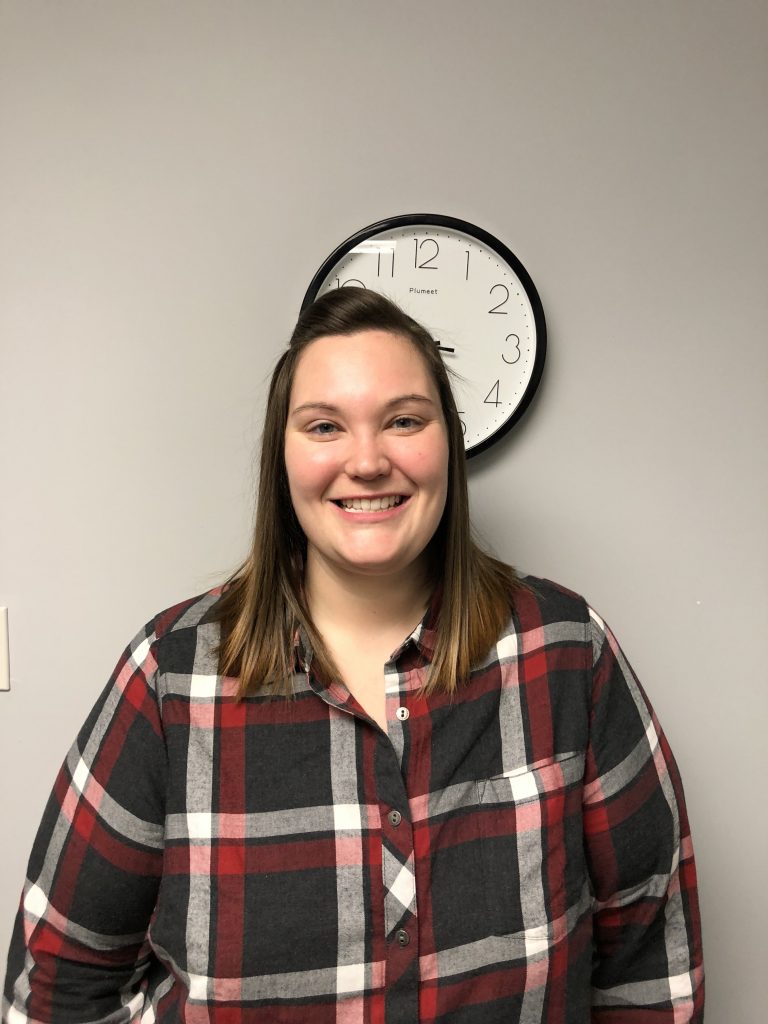 Today I'd like to shout out
Sarah F.
for being an awesome person who is dedicated and willing to put in the work to achieve her goals.
In our line of work we see lots of people who want to go to heaven, but aren't willing to die to get there, metaphorically speaking. Not Sarah.
She's one of the most dedicated people I've ever worked with. She's committed to her goals, and she sticks with the program even when it involves hard work and effort. On top of it all, she's a super nice and sweet person.
Since signing up for our 6-Month Functional Diagnostic Nutrition program a couple months ago she has:
-Lost 32lbs and 5 inches off her waist
-Done no push burpees on the floor instead of on a plate
-Shaved 1:00 min off her 55 cal row
-Completed 8 hanging knee raises from the bar
-Felt the best she has ever felt mind, body, and spirit in the past 2.5 yrs.
-Felt on top of the world.
Congrats on all your progress Sarah, we're all super proud of you!
If you or someone you know is looking to get healthy in the new year, you can set up a free 30min meeting to discuss your health and wellness goals with CFSB Head Nutrition Coach Robby Gustin with the following link.