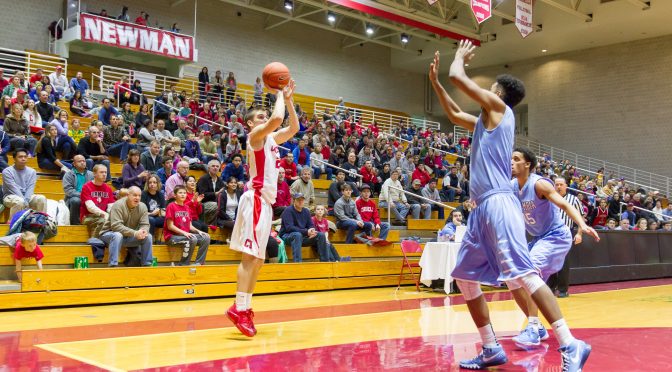 Robert Mischler, Basketball player at Cornell University
Going into the Strength &Conditioning program, I didn't know what to expect because a lot of the movements and lifts were new to me. What I got out of the program beat my expectations tenfold. Not only was I able to train with my brother every day, but Carl and Brandon provided me and the other trainees the expertise needed to perform each exercise and lift to the best of our abilities. They were very personable and took the time to teach each athlete correct techniques while pushing us to be at our best. I made huge strides in my overall strength, explosiveness, and quickness in the short, ten weeks of training to the point when I got back to school, my Strength & Conditioning coach asked me, "What did you do this summer?" The Summer S&C training camp was a great experience all around and I'll be back again this summer to do it again.
Interested in learning more?