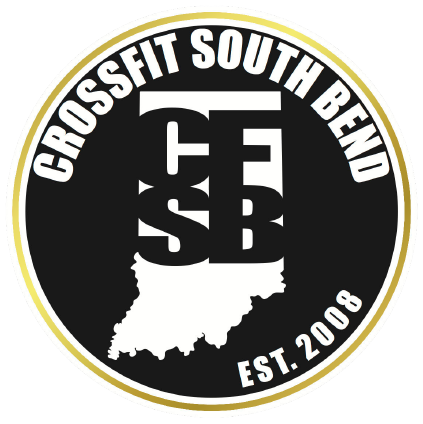 I know B already posted this picture on the main blog, but it's just so awesome it deserves another look!
SWOD
Deadlift 5 RM (add 10 lbs to last workout)
DWOD
6 Rounds
53 yard Farmer's Walk Sprint 1/2 Gasser *Go as heavy as possible for Farmer's Walk *Start by walking 53 yards for farmers walk, set weight down and sprint 1/2 gasser.
Talk to Me Johnnie "Deadlifts and Viagra"