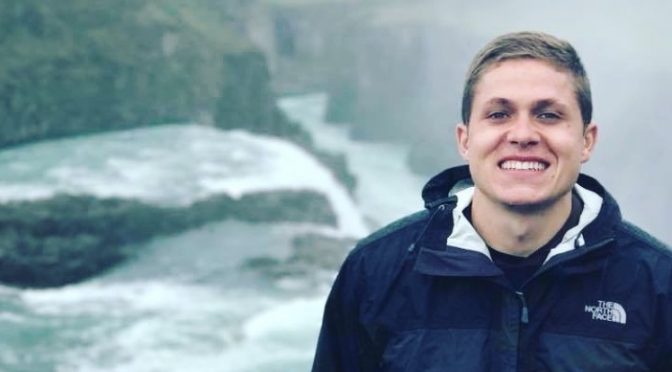 Taylor Johnson: Selecting A New Product
I moved to South Bend for a one year graduate program at Notre Dame. I had been crossfitting for 3 years prior and knew I wanted to join a gym. I chose CFSB because of the diverse number of classes they offered and it was probably the best decision I made during my year in South Bend
My first impression at the box was that the coaches were very involved and concerned with my form, success, and goals. I am a questionative person and every coach was great at answering any I had or directing me to the best source they knew if they weren't sure. I once read that anytime you are selecting between new products or services a good measure to decide by is the one that tries to teach and not sell. In four years of Crossfit, CFSB goes above and beyond in teaching. The coaches and owners do not buy into just selling the crossfit brand and 50 minute WODs that make you puke for the sake of crossfit. They chose workouts, movements, and programming designed to help and improve the lives and fitness of as many members as they can. This is an invaluable characteristic at a box and very rare in my opinion.
My favorite memories at the box are easily the times when I stayed after class and any of the amazing coaches took time out of their day to answer my questions. These range from nutrition to why we did ring rows and not pull-ups. I remember a few times after 50 minute summer Sunday AMRAPs that Brandon spent 30-60 minutes just talking to me about anything I could think of.
Unfortunately, I had to leave the box for a new job. However, I will always remember and cherish the teachings and relationships I learned and built at CFSB. If someone wants to not only improve their fitness but also understand the methods and techniques of doing so, this is the place for you.