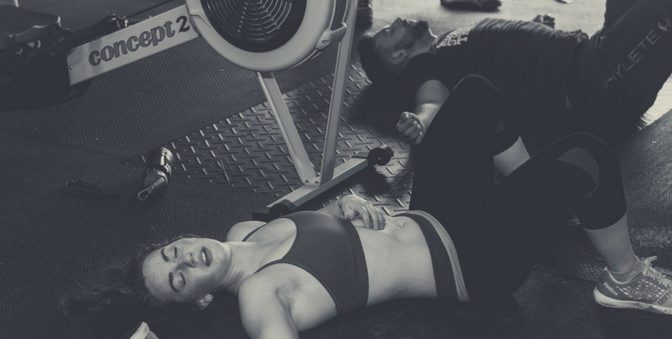 Sunday 11.5
FIT AND COMP
40 minutes to complete each station at your leisure
A.
Find a heavy Log Viper Press
B.
2 Sets – Max Sandbag to Platform in 60s AHAP
rest as needed between
C.
2 Sets – Max Distance Keg Carry AHAP
D.
EMOM – 10 Min
25 Yard Sled Push AHAP, you can take weight off but you can't add it back on
score is the weight you have left
Score: A. weight for viper press B. total number of sandbag to platform in both sets C. total keg distance D. total sled weight.