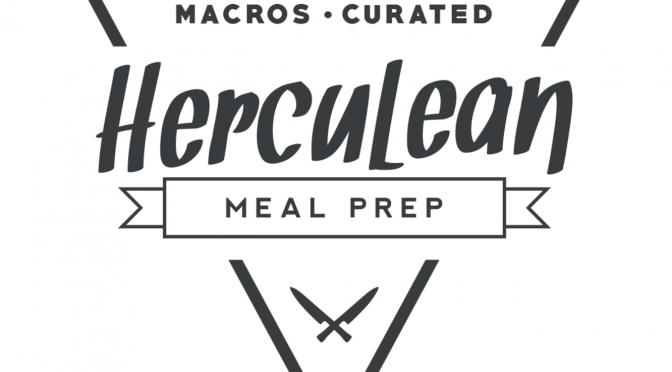 Herculean Meals at CFSB!
CrossFit South Bend will now be a distributor or Herculean Meals!
We have a lot of busy clients at CFSB, and having a convenient delicious meals on hand when our members are in a pinch can make the difference!
For our first launch of Herculean meals we will be taking preorders at 20% off one time only!
THESE ARE FOR IN HOUSE PICKUP ONLY!
Starting Today and ending by Midnight on Thursday the 15th
You don't have to be a member to order these, just click the button below and these meals are already discounted down for our Preorder!
From then on we will be carrying Herculean meals on hand at the gym whenever you need them
•Convenience – Frozen at the time of preparation, each meal is individually packaged and can be heated up in as little as 3 to 4 minutes.
•Taste – Inspired from local and international cuisine, Herculean provides variety for any taste, all which have flavor that is cravable.
•Curated – Herculean's slogan, meaning we worked out the science to offer the best macros for any diet plan.
•Frozen – Herculean freezes the meals so they don't add any preservatives and the food stays good for up to a year.