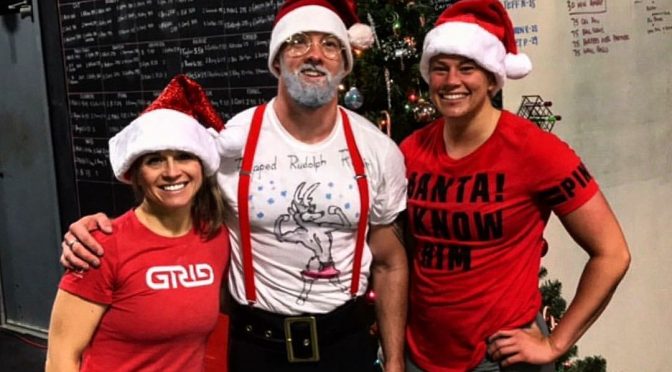 Christmas Dress Up Wod
When?
December 23rd @ 9:00 and 11:00 Class
Details:
We will be doing a Christmas themed workout
MAKE SOME COOKIES! Bring some to share! we will have a cookie party after the wod!
Wear an Ugly Sweater
Wear a Pretty Sweater
Wear Leggings
Wear this 
Oh, and a throwback from our complex a few years ago! 
See you there!